A summary of my stay at Elite Hotel Marina Tower in Stockholm Sweden. I stayed at this hotel as research for an upcoming guidebook.
This hotel is not far from the center of Stockholm and you have a few options getting to this hotel. You can choose from taxi, bus or boat and I arrived by boat and the first impression you get from this hotel is that it is big, and it is a very nice and old looking building on the outside.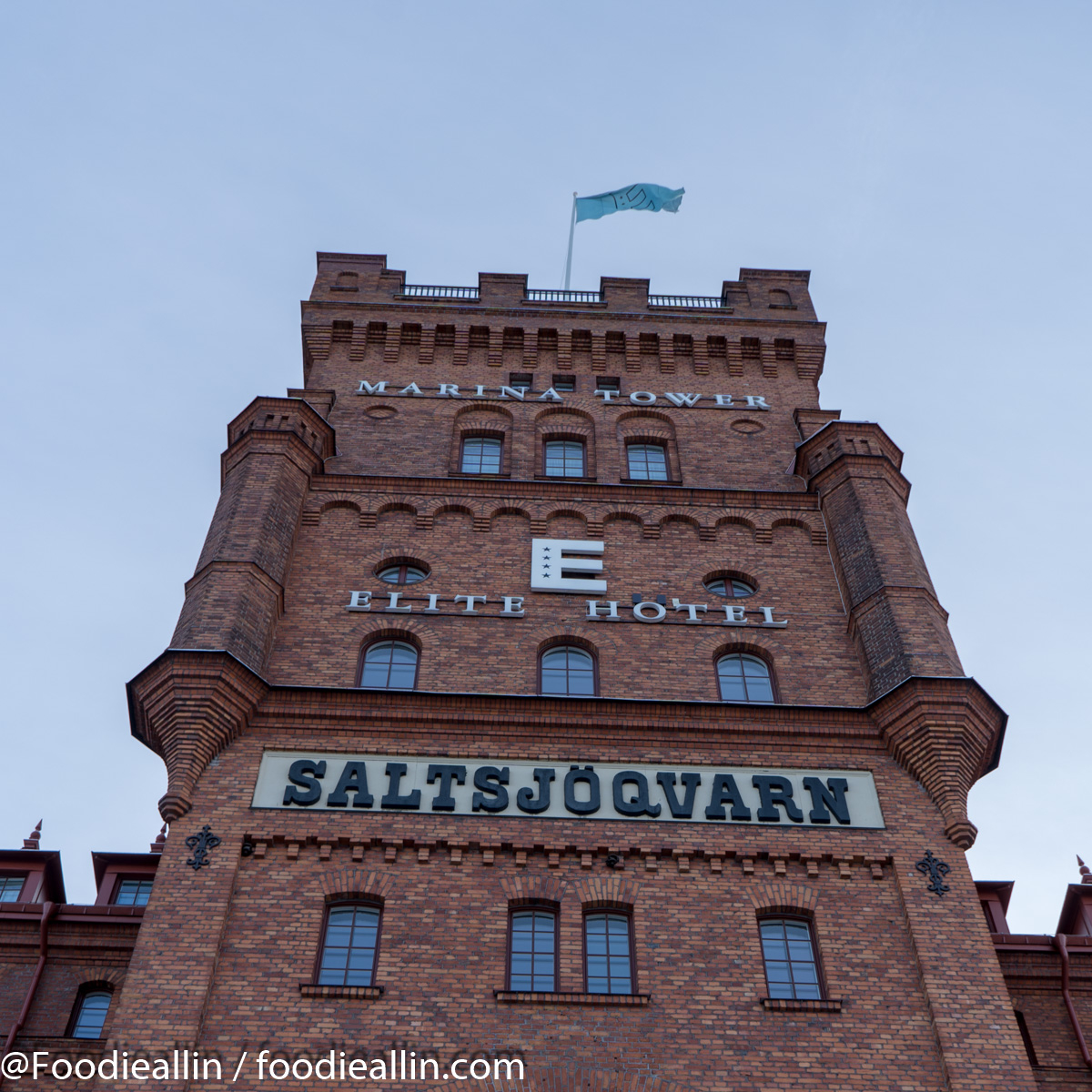 The check-in to the hotel was very smooth and the staff was friendly and polite, so I soon got the key to my room. My room had a very spacious feeling to it and it has the things you want and need in a hotel room and for me the most important thing a good bed. After settling in to the room I was ready to hit the spa that is in connection with the hotel, I changed in my room and just put on a bathrobe and took the elevator down directly to the spa.
The one thing that stands out in this spa is the hammam area, besides that it has a steam sauna, sauna, pool and Jacuzzi. One thing I can recommend regarding the spa is that if you don´t want to book a treatment you can buy your own hammam kit to use your self while you are in the hammam. Then you get some products to use and a step by step guide on how and when to use it. I did it and it was a nice ritual you get in to when following the steps and you feel clean and refreshed after.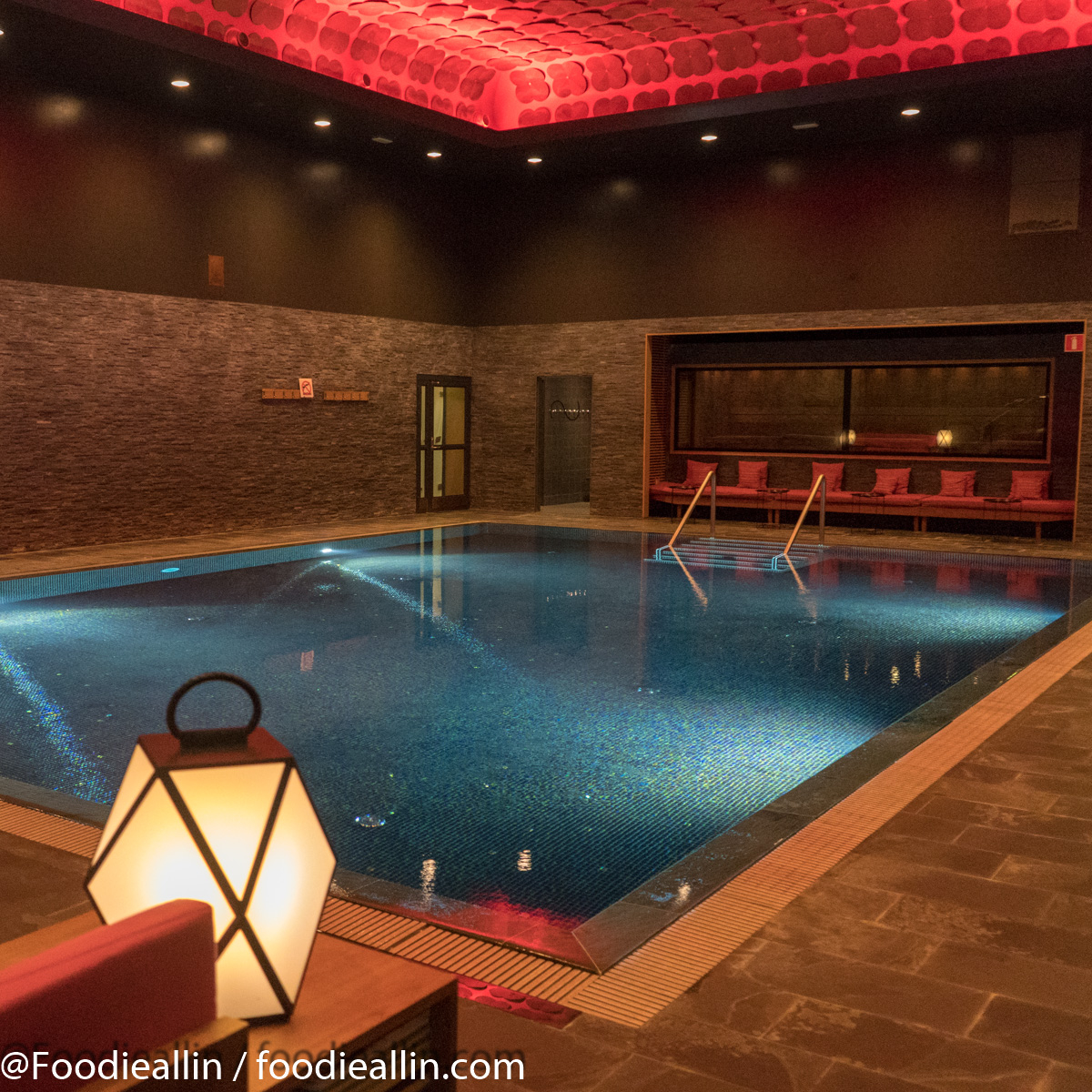 At the spa you also have access to a gym if you feel like working out, but after the spa I went back up to my room to change for dinner which I had at SQ Bar och restaurang which is also in the same building as the hotel and it is where the hotel breakfast is served to.
Had a great dinner before it was time to get back to the hotel room to get ready for bed.
I started of the next morning with a long breakfast and they have everything you could want from hot and cold, and my favorites was the waffle station.
After that is was time to pack my bags and check out to get back home.
Thru out my stay the staff was very helpful, the room had a good standard and the food was good and it is only a 21 min boat ride back in to the middle of Stockholm.
Adress: Saltsjöqvarns kaj 25, 131 71 Nacka
Summary
Reviewer
Review Date
Reviewed Item
Author Rating