A summary of my stay at Haymarket by Scandic in Stockholm Sweden. I Stayed at this hotel as research for an upcoming guidebook.
This hotel is was built 2016 so it is almost brand new, and it is really in the middle of Stockholm and you get to the hotel by taxi or subway. Right outside the hotel is a marketplace where they sell all kind of things.
The check-in to the hotel was easy to find and the staff was friendly and helpful. I got a room with a view out over Hötorget, that is where the market is during the days.
I liked to room, it had a nice design and a very comfy bed that I slept very well. You have everything that you need in a hotel room. After I checked in to my room it was time to check out hotel gym. I think I can say without any doubt that this gym has the highest ceiling ever. Besides that, there are fresh food and drinks at the gym and there are some machines for you work out, some free weights and some cardio machines.
That night I was at the hotel it was some live music performance down at the bar and since the hotel is in the center of Stockholm the bar is not only filled with hotel guests but with locals as well.
The breakfast that this hotel serves is good, everything felt fresh and they have something for everyone which made it easy to eat way too much.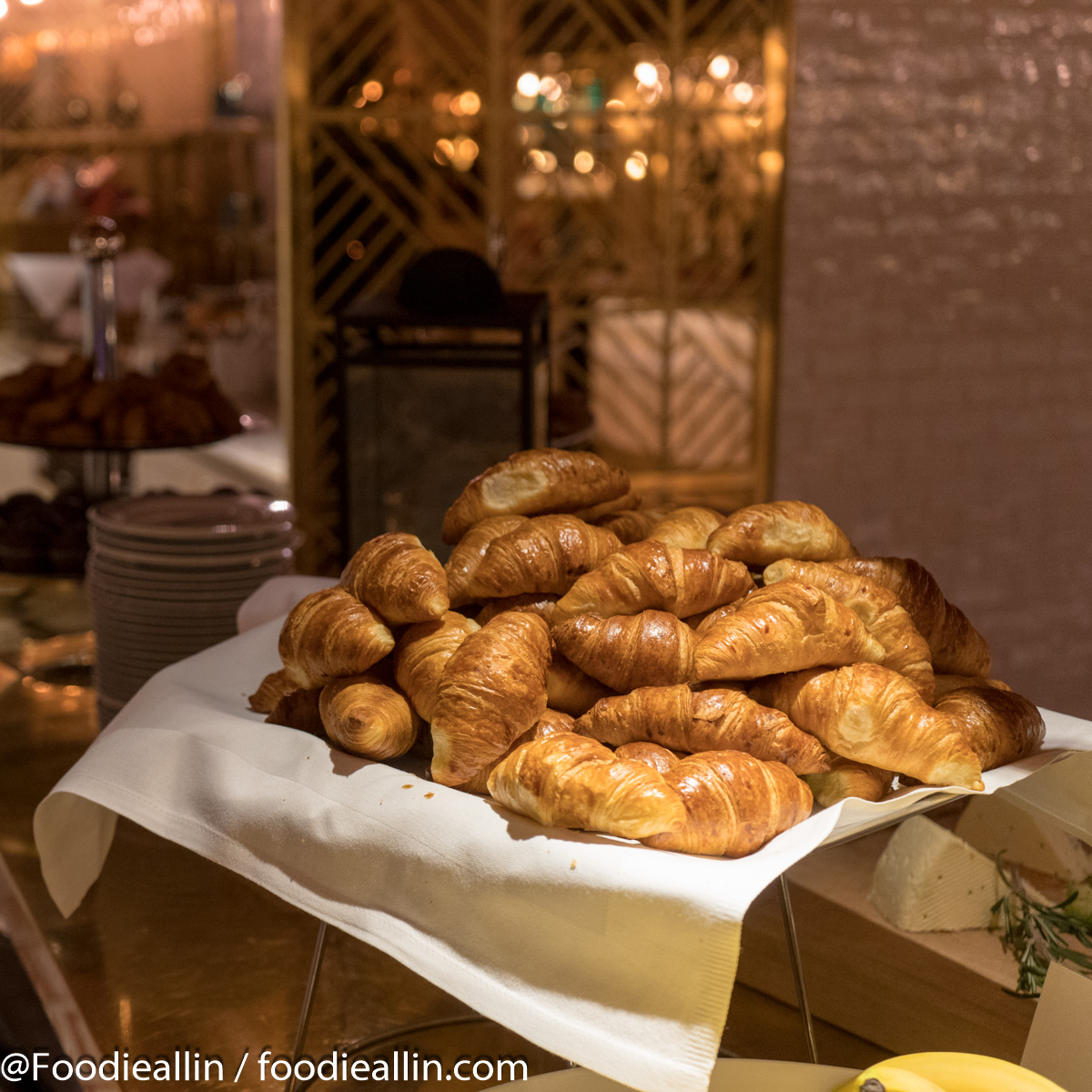 This is the perfect hotel if you want high standard and you want to wake up right in the middle of the city.
Adress: Hötorget 13-15, 111 57 Stockholm
Summary
Reviewer
Review Date
Reviewed Item
Author Rating