Welcome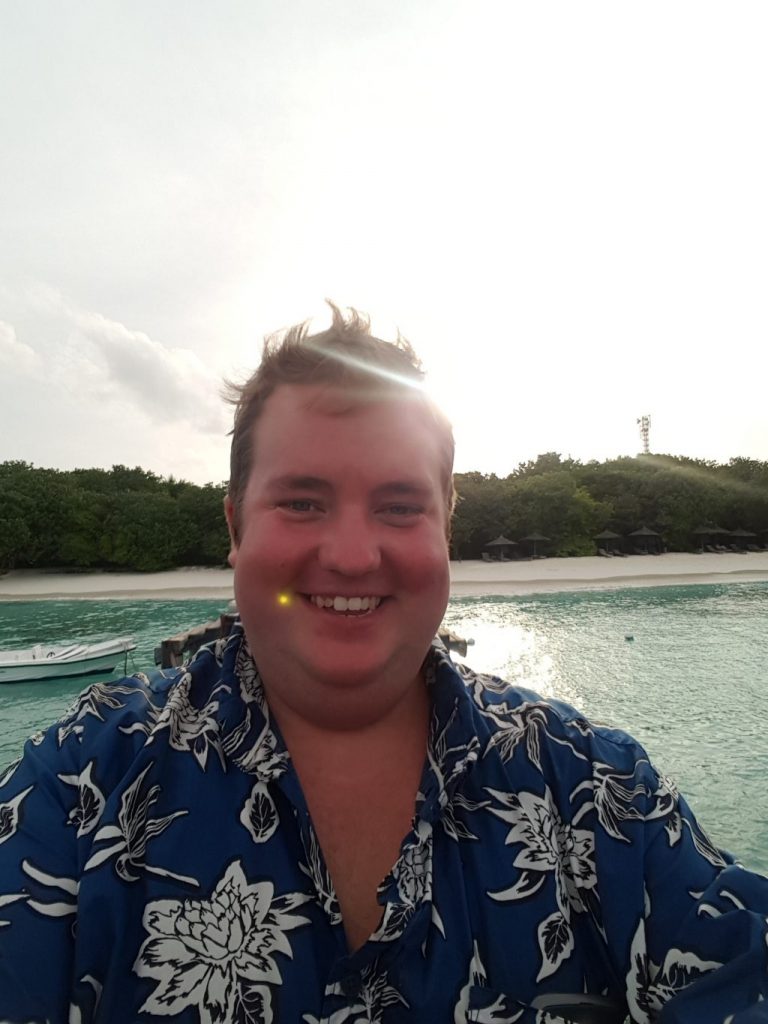 My name is Erik Fellman and I run Foodieallin.com. This site is to give tips on restaurants and travel tips like where to go and where to stay. I like to travel and try out new places. So here you will find recommendation on the following to start with:
Resturants
Travels
Drinks
Hotels
And now lately I have written a chapter in a Italian guidebook called "Weekend Slow Food L'Europa" about tips to where to eat, what to do and where to stay while in Stockholm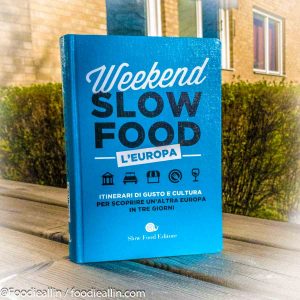 Questions?
Don't hesitate to send me and email (erik@foodieallin.com) if you have any questions or if you want to work together in some way. But please read the F.A.Q. before you send an email.