So I got invited to try out the new brunch menu at Raw Sushi & Grill last weekend. I have been there before for both lunch and dinner and I have liked the food before.
This day was a good summer day and I could enjoy the brunch outside where they have a lot of seats, think they almost have as much place outside as inside.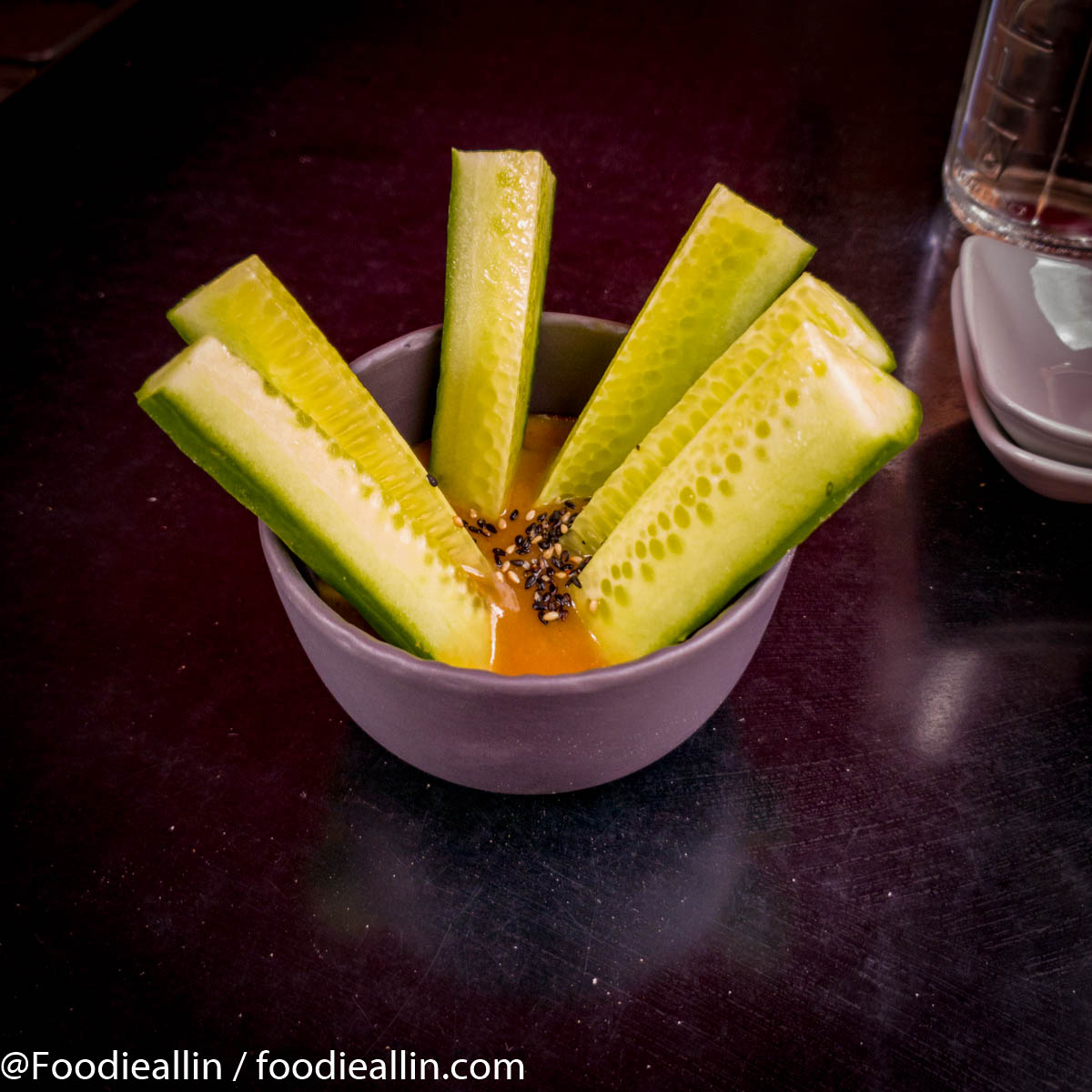 Now the place has a brunch menu with the following items:
Okonomiyaki
Poké bowl
Chige
Bibimbap
Miso burger
But besides that you can order other stuff from the regular menu to.
I didn´t try every item on the brunch menu but I did try the Okonomiyaki, Bibimbap and a Miso burger.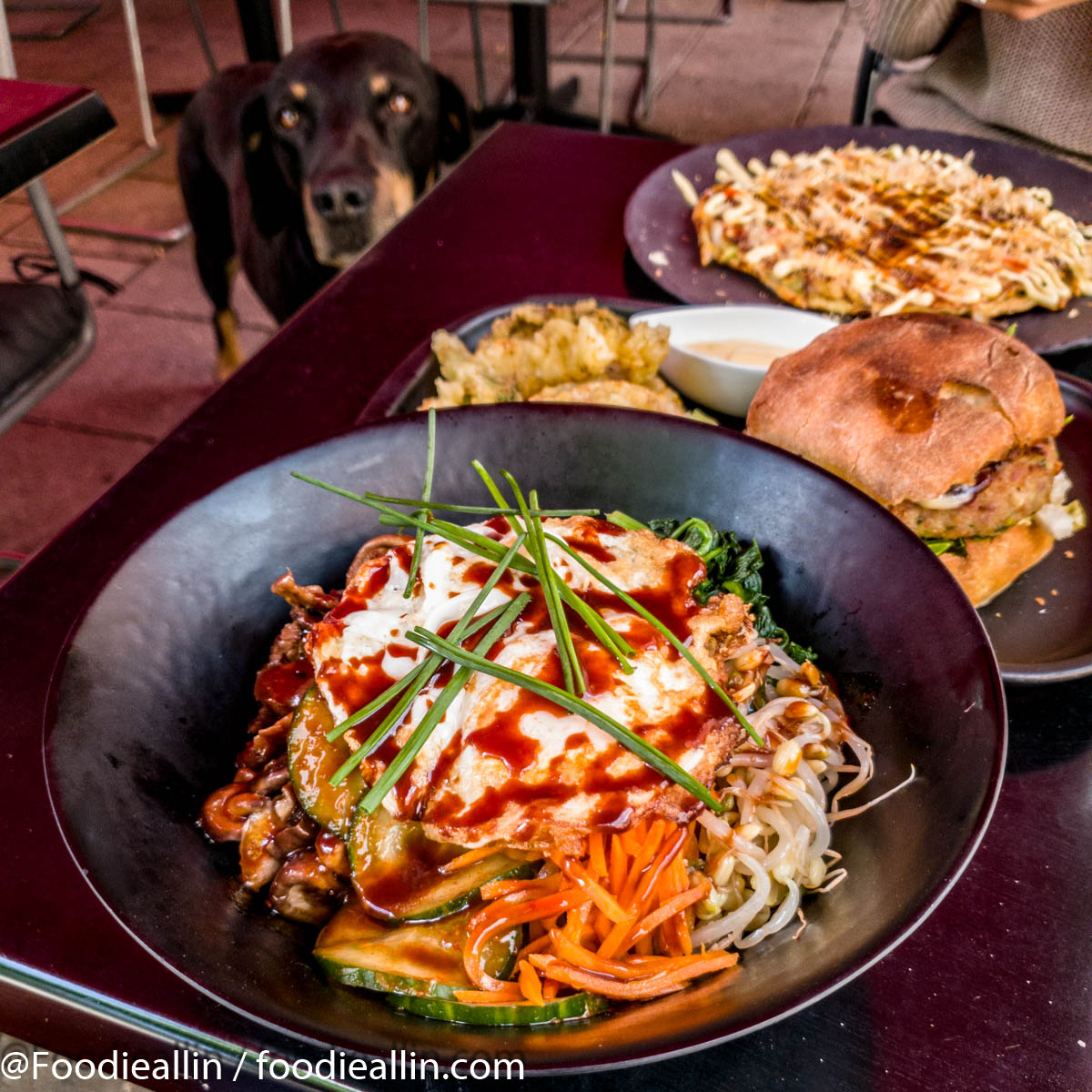 The food was really good, and each thing will give you more than enough food to get you full. I think the Okonomiyaki was the best thing of the 3 things I had from the brunch menu.
I have a hard time figuring out why it is a special brunch menu and what sets it off from a regular lunch menu but like I said before the food was still good.
The service that day was a bit on and off, been there before and previously the service has been only on.
Finished the visit with trying out two of the four desserts they have and both where delicious, you can see the images below.
Raw Sushi & grill has open every day of the week but offer the brunch menu on Saturday and Sundays.
Adress: Rörstrandsgatan 9, 113 40 Stockholm
Summary
Reviewer
Review Date
Reviewed Item
Author Rating