I went to Low & Slow smokehouse a while ago together with a friend after work. And I would say this was a very good place to go after work for something good and affordable to eat.
I started off with some Spicy Smoked Chicken Wings, and it was the perfect amount for a starter and for me they were the right amount of spicy to.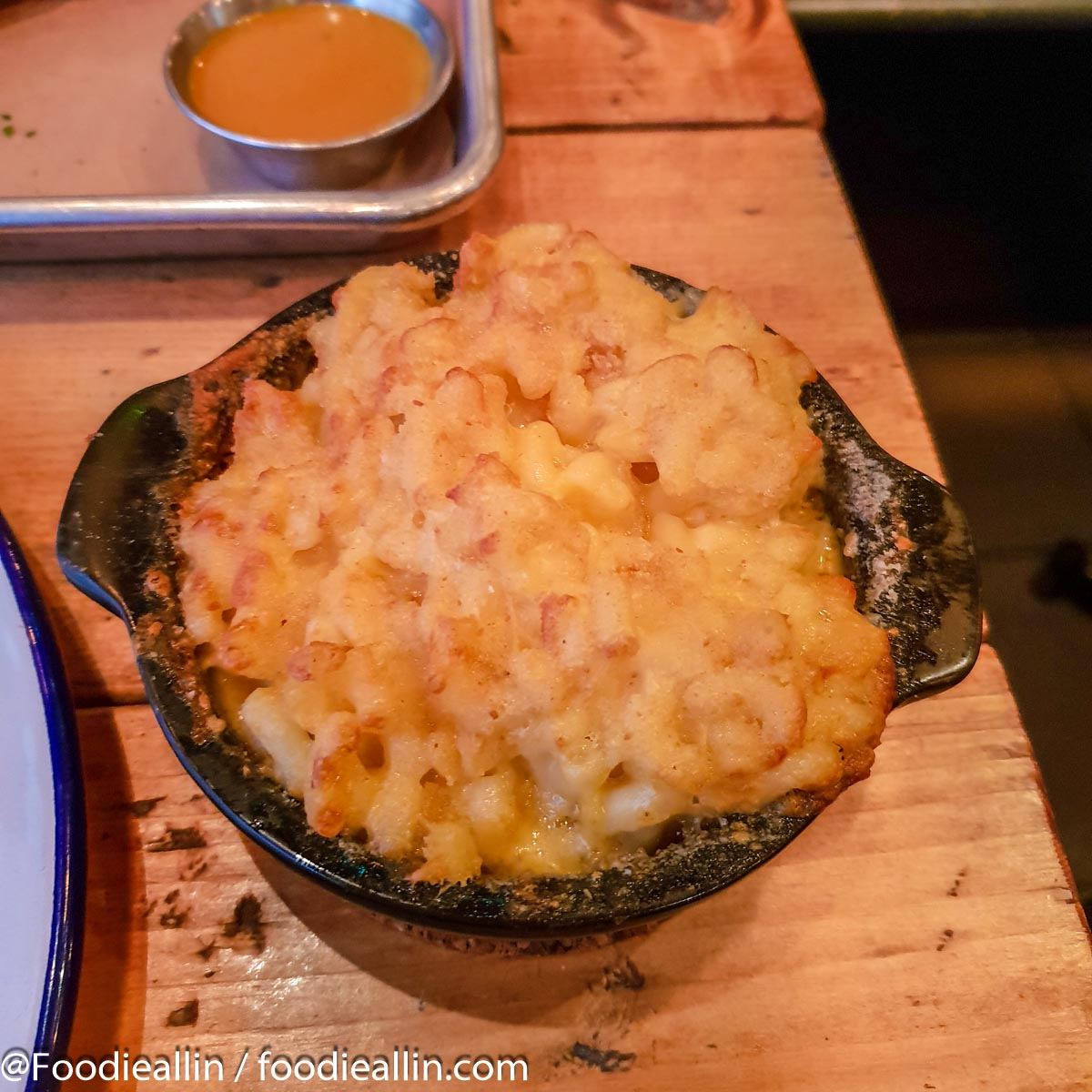 After that it took some time to order, but I ended up with mac n cheese for a side and for the main thing we picked the meat of the day because it was made to be shared between to people, so it was perfect.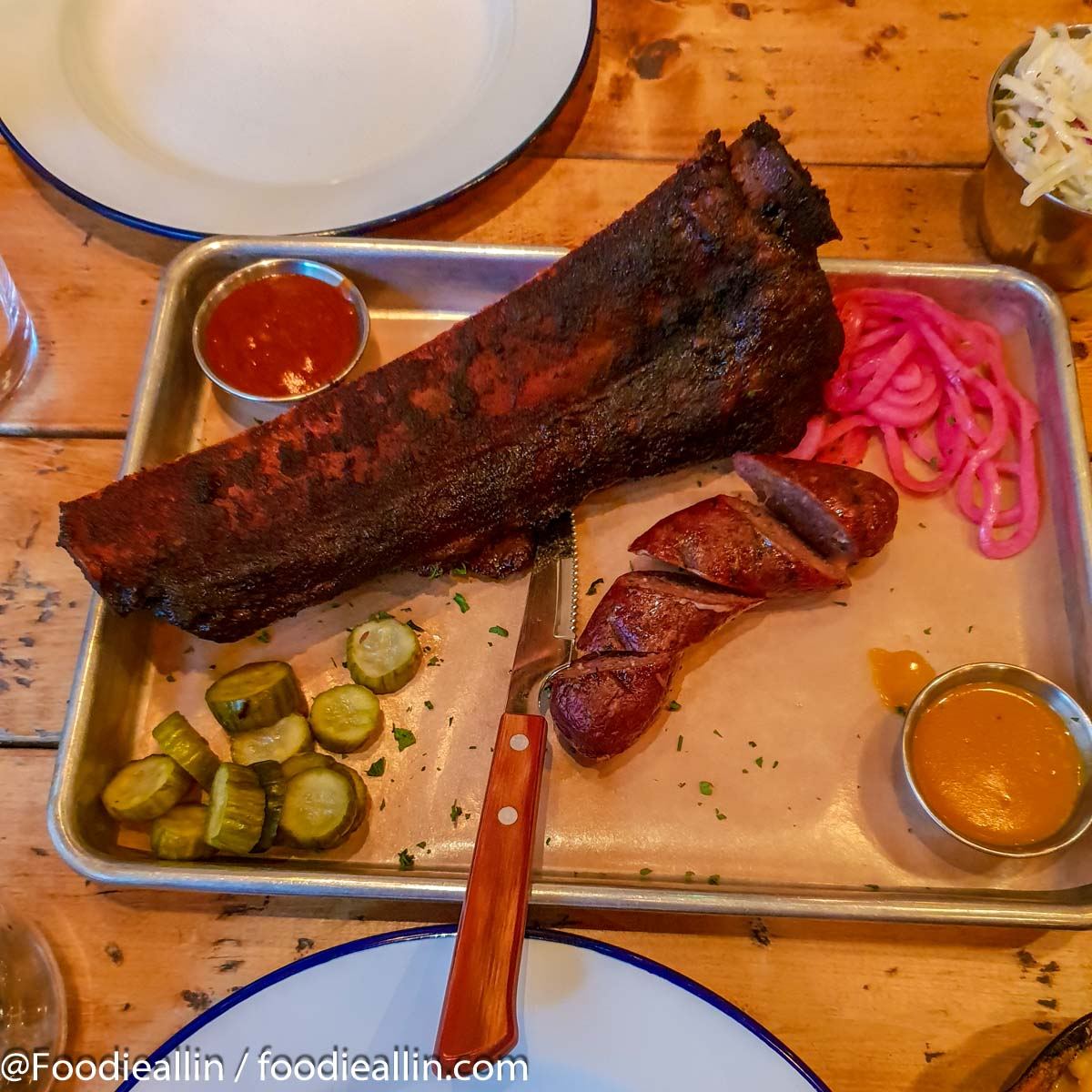 The food was good and so was the service and we got our food fast after we order.