So I got the chance to try out OX in Belfast a week ago and it is by far the best place I tried in Belfast so far. I went there for lunch but I did the 5 course tasting menu with the wine pairing.
I had the fortune to sit down with the Chef and co-founder Stephen Toman and do I quick interview before I tried the food.
You can see the interview here.
So I got a very friendly welcome from the staff and got to my table, I was the first one there because I had to catch a cab to the air port right after this.
It was not a hard choice to pick the tasting menu when you try out a new restaurant.
I will not go in to detail on everything I got served because menu changes over time. But overall the food was excellent and I liked everything I got served but there were something that stud out.
But I really liked the White asparagus, fig leaf, almond and truffle that you can see here: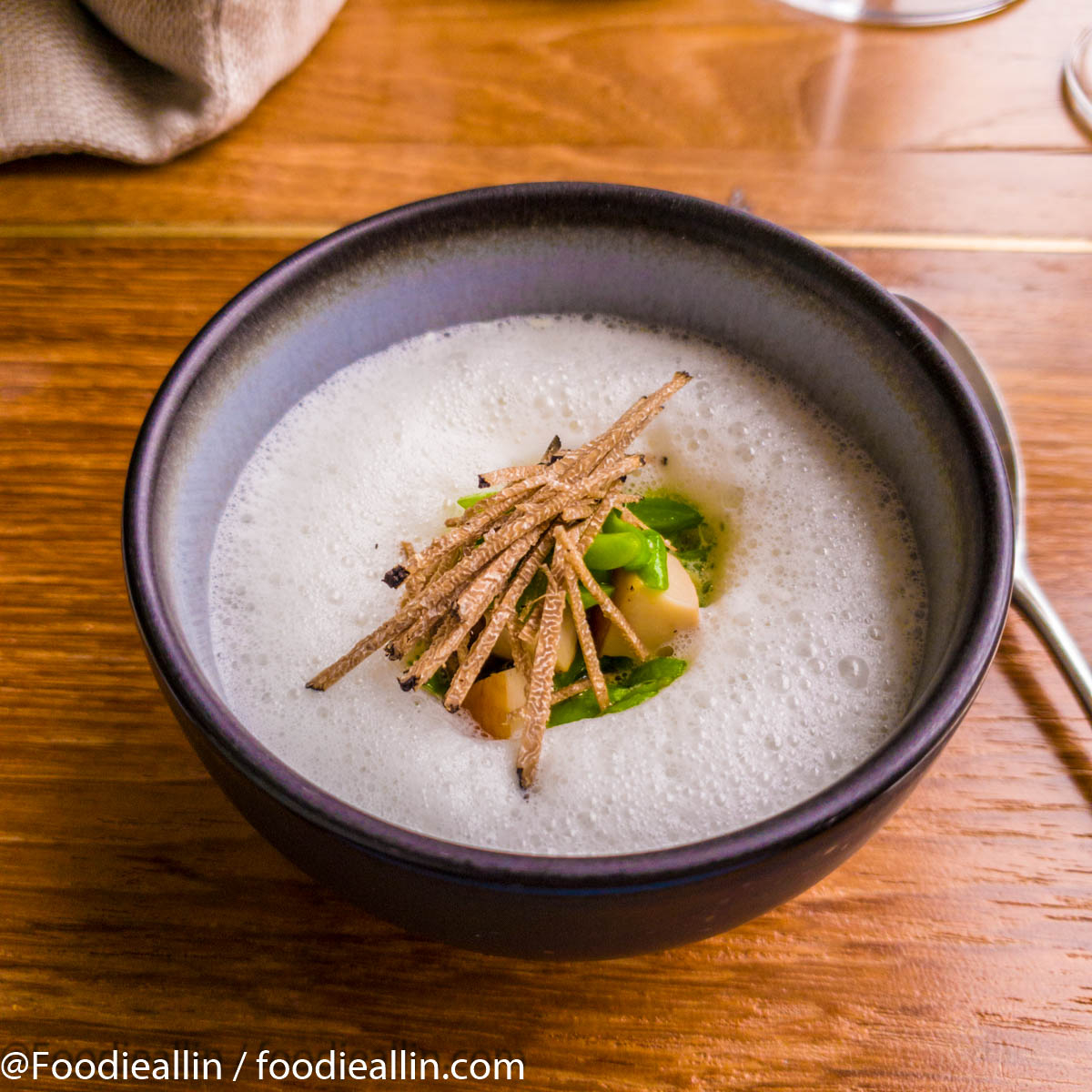 Also everything that they did with the lamb dish made it delicious as you can see here:
And as I have a very big sweet tooth I couldn´t just pick one of the two desserts so I had them both and they were both amazing but I think I have to hand it to the Rhubarb dessert that you can see here: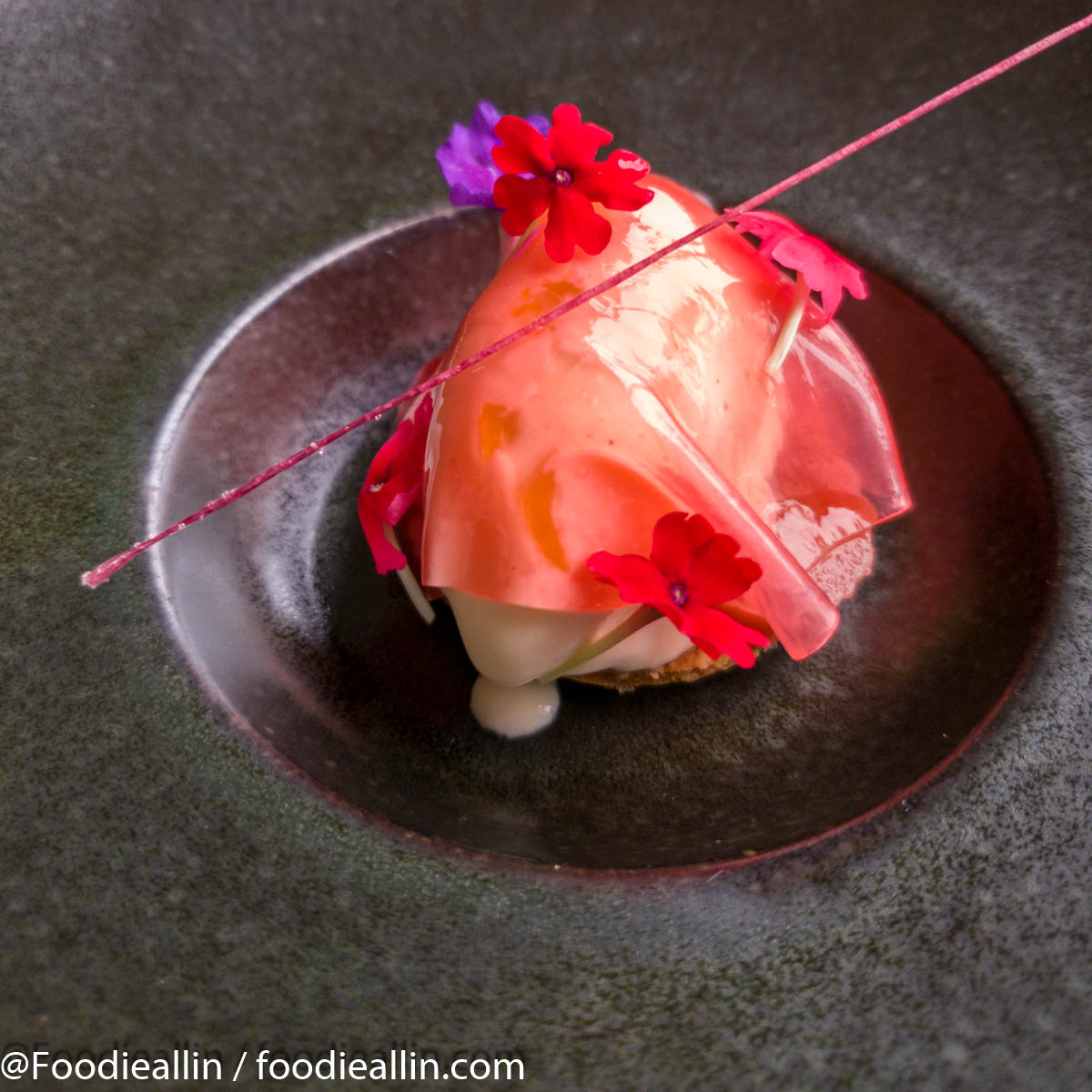 Besides the great food the service was very good during the whole service and the wine pairing match the food really good.
So if you are ever in Belfast make sure to book a table at the OX and you will not be disappointed.
Here you can see everything I had:
Address: 1 Oxford St, Belfast BT1 3LA
Summary
Reviewer
Review Date
Reviewed Item
Author Rating