So this Tuesday I was invited to a preview of the restaurant Folkparken that is going to open for the public on Friday the 30:e of August.
The restaurant is located at Sveavägen 53 in Stockholm, Sweden.
When you first get there it almost feels like you are entering a fast food grill, because right after you get in you can order your food if you like just as a fast food place for a take away meal. But it you walk in a bit you will see that they have a large bar and restaurant area to where they can have 120 sitting guests at once.
And that is not all, if you walk down to the basement you find a taproom where you can the Pitmaster Pale Ale that was created just for this restaurant. The basement holds 100 persons and will work great for events and more.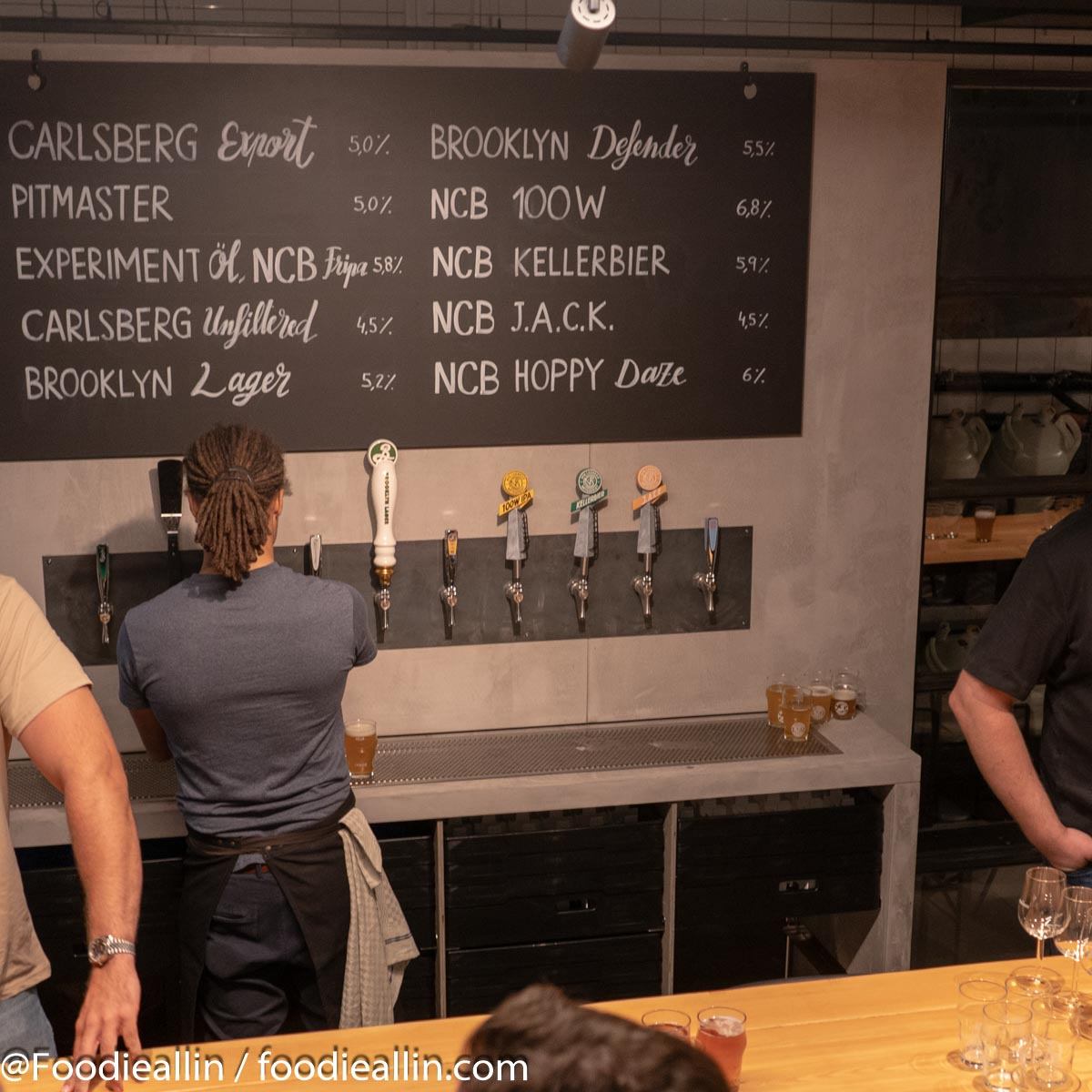 So when it come to the most important thing, the food Folkparken is going for American BBQ with influences from around the world.
Folkparken will be open from Monday to Saturday, and during Monday to Friday they serve lunch.
Here you can see all the delicious things we got to try and everything you see will be on the menu.