I was invited to Boulebar Rålambshovsparken to try out some of the food they have on the menu.
The kitchen is French, and the location of the restaurant is easy to get to. I like the big windows thru out the restaurant, so you almost get the feeling of sitting outside while you are still inside.
As a starter we had this creamy artichoke soup, it was very good and really creamy.
Later one we had Halibut, beurre blanc, truffles, trout roe, chives and buttered potatoes for our main course.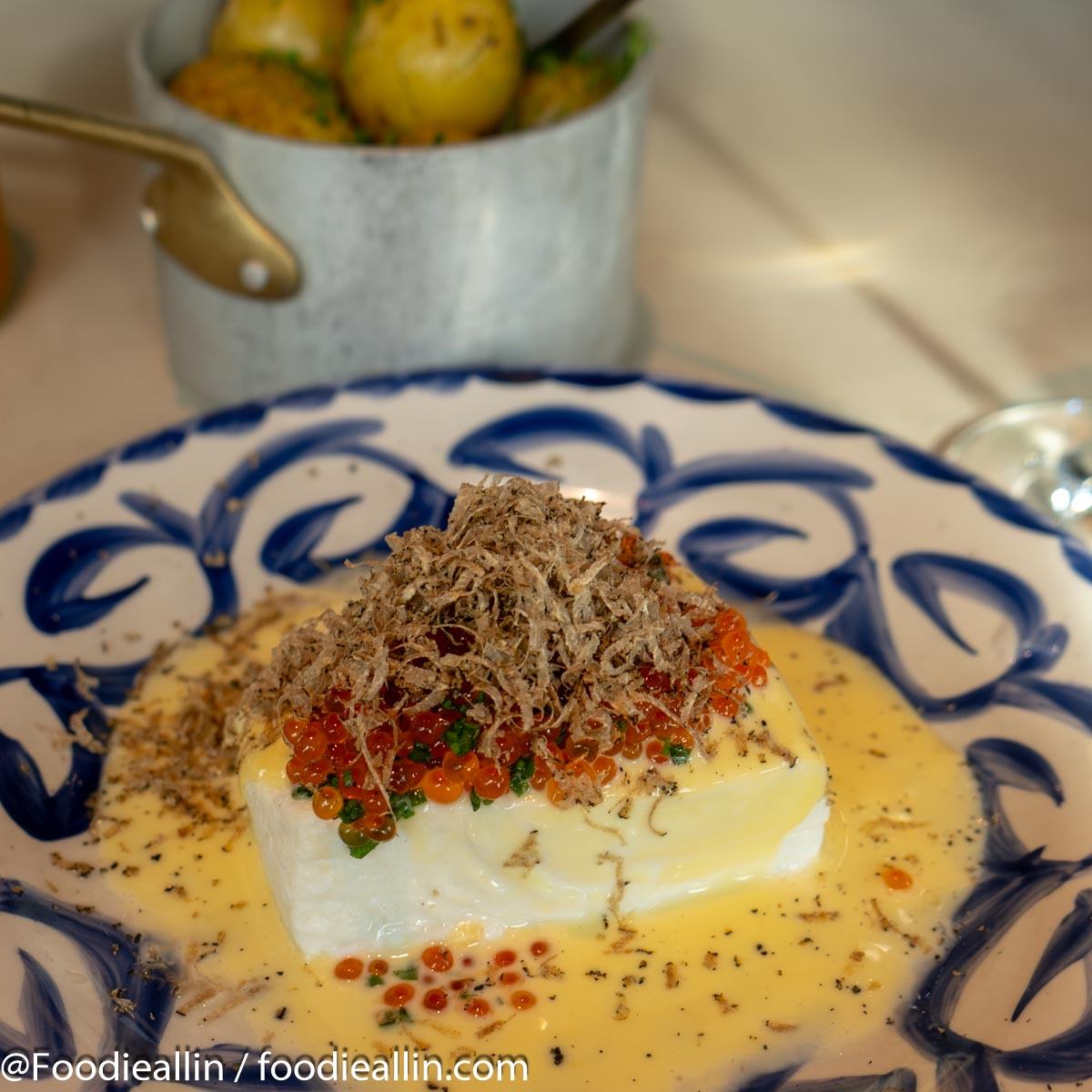 And we ended our three-course meal with a chocolate fondant, blood orange curd, sorbet and hazelnut praline.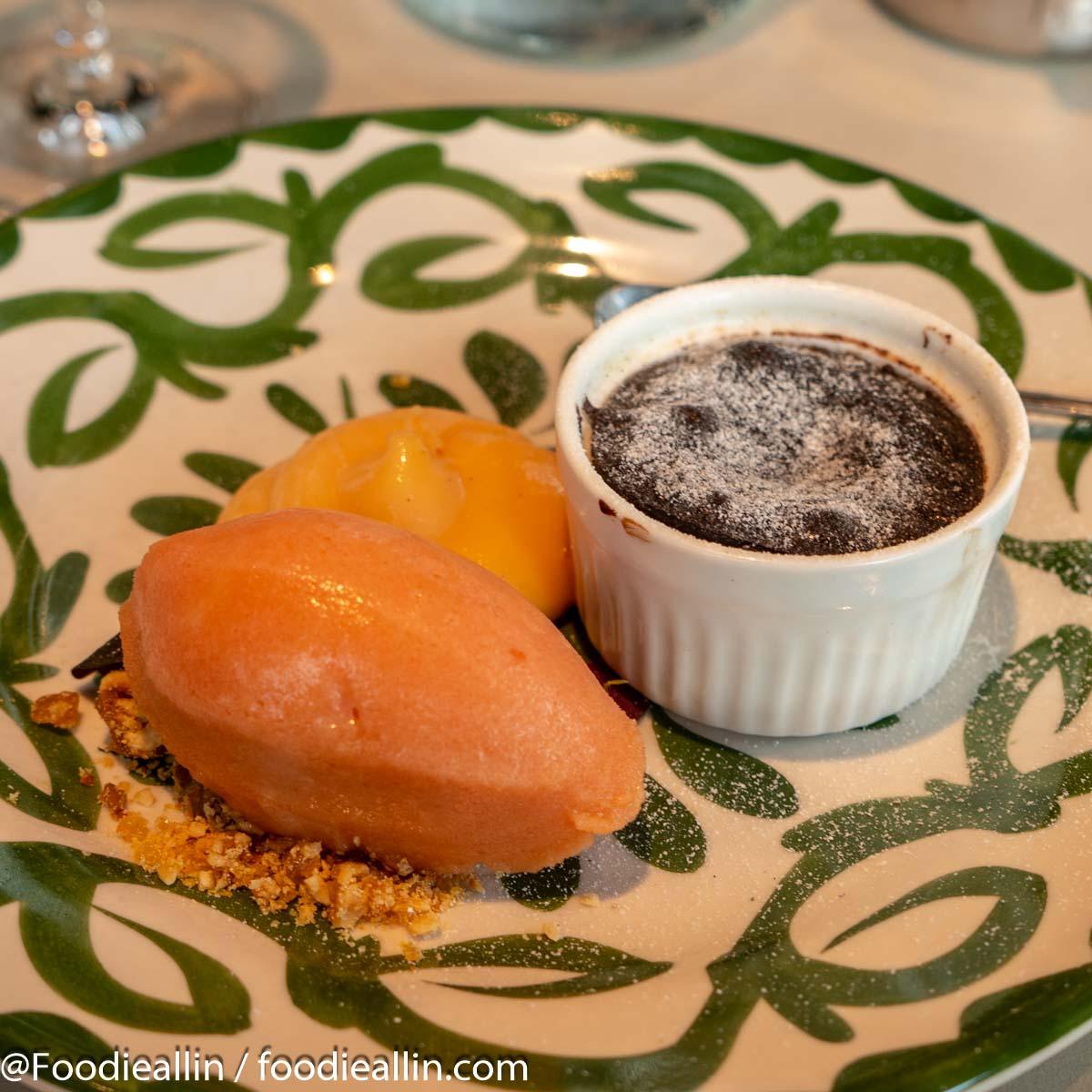 Overall, I had a great experience at Boulebar Rålambshovsparken and the service was good to. They also have very good nonalcoholic options for one to try out. During the summer you can combine good food with playing a game of boule with your friends outside. But during the off season you can always enjoy the food.