This was a sponsored visit by julbordsmaklarna.se
I was at Hallwylska during there Julbord this year. Since it has been a special year this year I was not really sure this visit would happen.
Me and my friend had a seating at 15:00 so during the time we where there it was only us and five other companies there.
The starter was served at the table, and the starter for a Christmas smorgasbord is herring and they had a lot of different once to try out.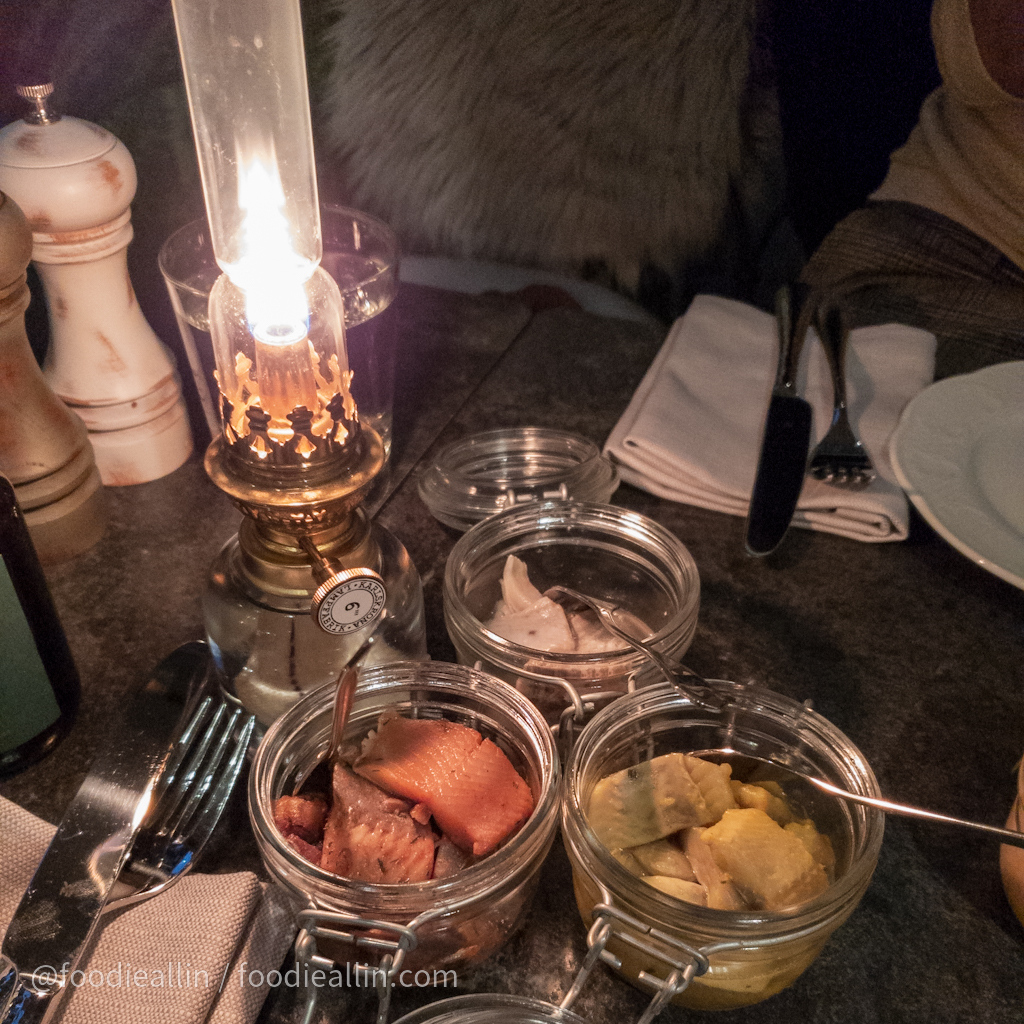 The rest of the food was in different station and at every station there were hand sanitizer.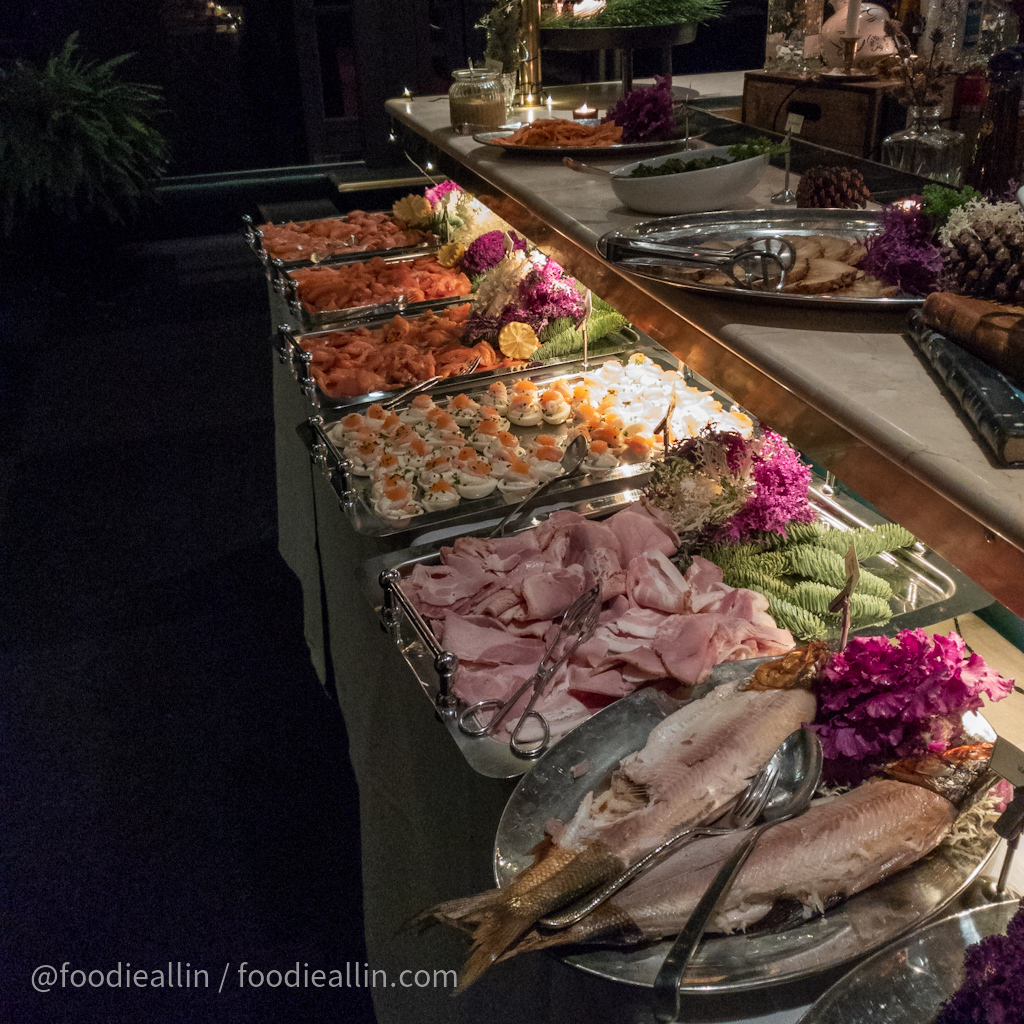 It was a very spacious place so it didn´t feel crowded.
My favorite from this Christmas smorgasbord was the meatballs.
Here are all photos from our visit: