I was invited by my friend @tastewithnaty to try out Newt and I haven't been here before. It is a small and cozy coffeeshop where you can get everything from a small treat to a lunch.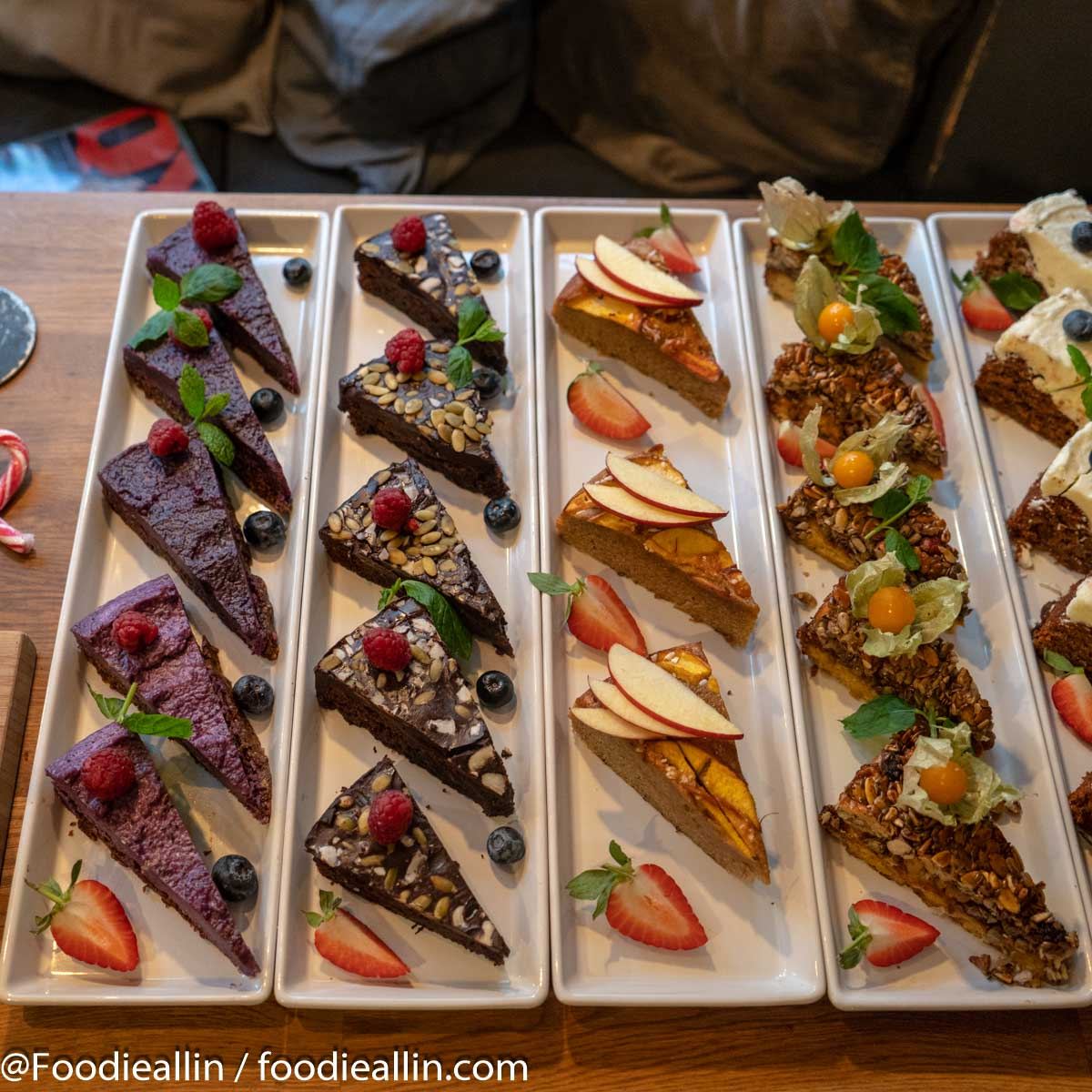 The main concept of Newt is that the food and its ingredients should be good for your body. There is a lot of raw food, vegan food and a lot of gluten free food to. It is a place where you can take everyone and where everyone will find something that works for everyone.
We got a quick chat with Maria who is the owner during our visit there and she has a passion for making food that is good and lenient for your body.
Adress: Polhemsgatan 15, 112 36 Stockholm, Sweden
Here are all my photos from my visit: