Was here with my Family to try out this place I had heard so much about. And it took some time to get a table. It has the price and menu of a fine dining restaurant but the atmosphere is totally relaxed which makes it a nice change to what you are used to.
This place has a fixed menu and not many tables. They have their focus set on meat on the menu.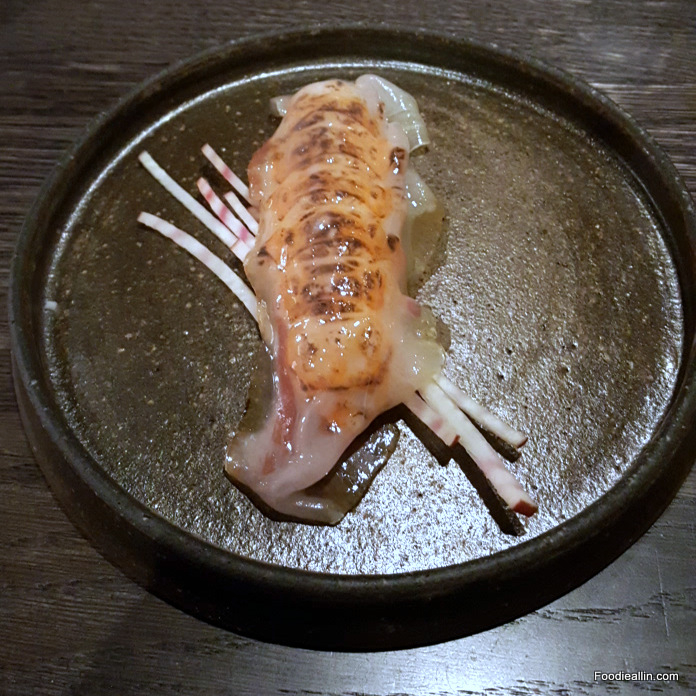 But they do it in a way so that the meat is not the focus off the different dishes on the menu. The thing I like about going to places like this is that it is not all about the meal it is a whole experience you get from when you arrive until you leave and they have a very relaxed and friendly way at this place.
When it comes to the food it was very good and it was a lot of different things to try. Everything from reindeer heart to a rhubarb crumble pie topped with some small pieces of Black Angus.
With all that they have put together a great combination of drinks to match everything you will eat.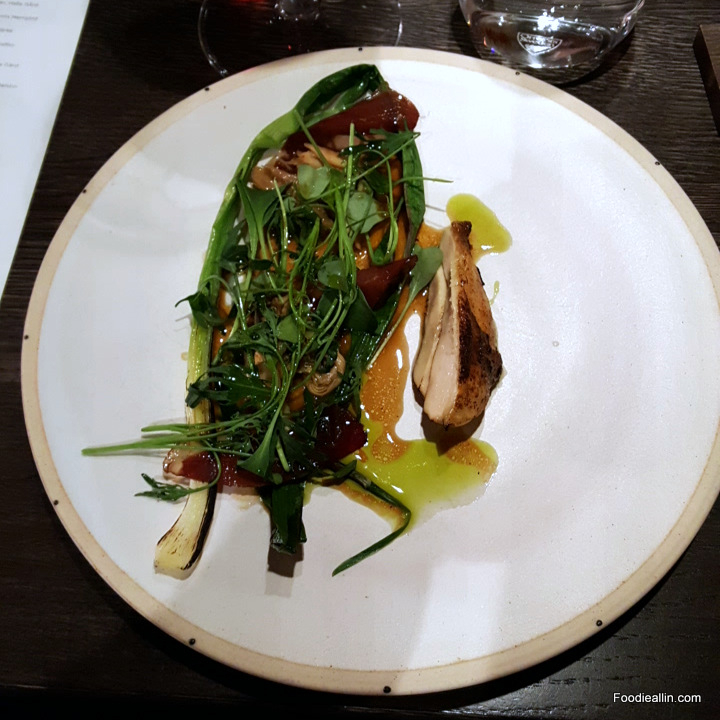 They change out parts off the menu over time until everything has changed over a year. But I will really recommend, mostly because the food was really good. But also it was a very good price for everything you got. Below you find pictures of all the food we got.
Update 2017-07-01: Unfortunately, this place has been closed
Adress: Yxsmedsgränd 12, 111 27 Stockholm, Sweden
Summary
Reviewer
Review Date
Reviewed Item
Author Rating