Summary of our stay at Reethi Faru Resort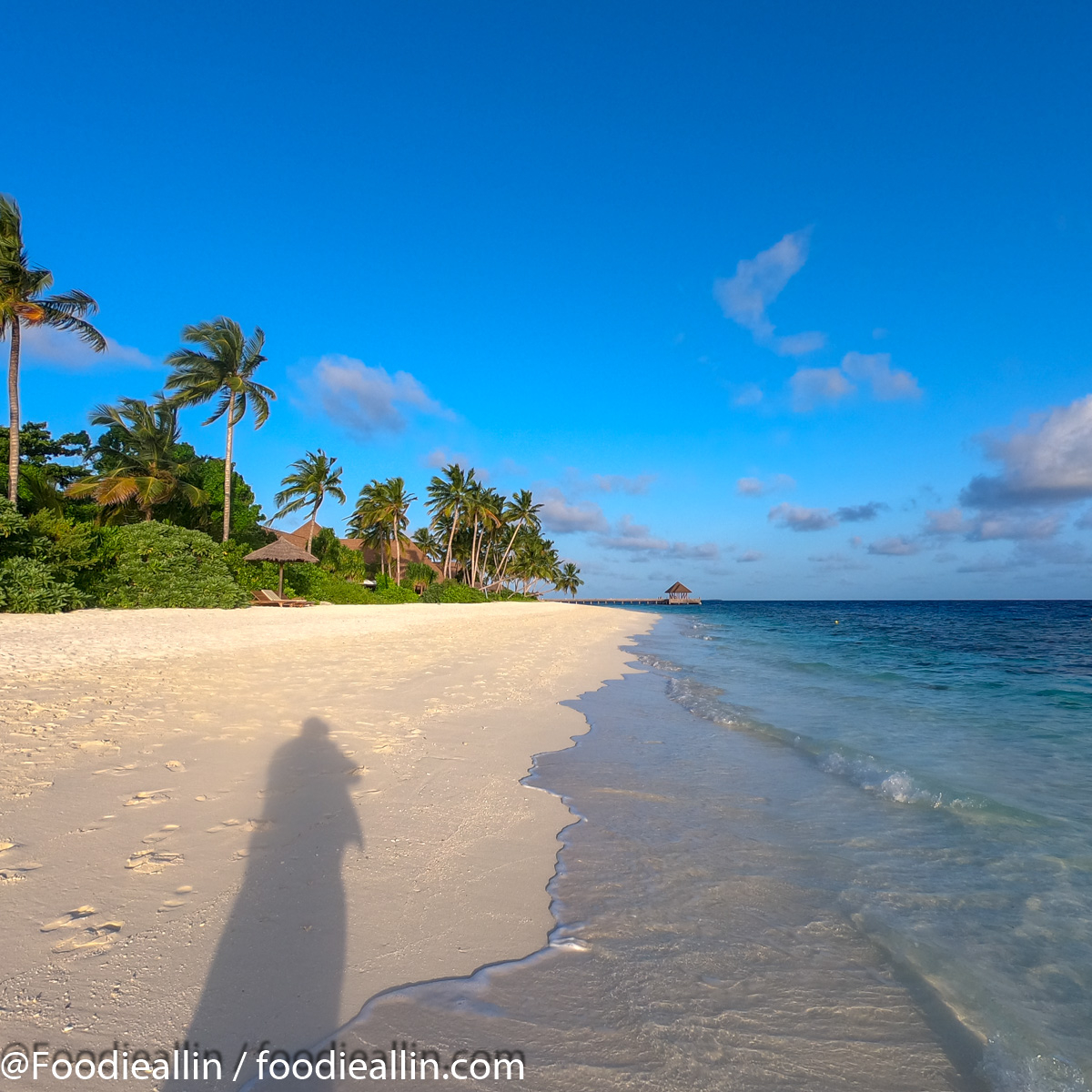 We got to this resort by boat transfer from Reethi Beach Resort after staying there a week. We had a week here at Reethi Faru, the only thing I heard about this place before was from my last trip to the Maldives in 2017 and during that time this place was still being built.
So this place is very new, and opened for guests in November 2017 if I remember it right.
You get the feel of this place that everything is new and fresh and they are still fixing the island with plants and so on. So give it a year or two and the island will look great.
So let's start off with the room, we stayed in a garden villa and like I told you before everything is brand new so there is not really anything missing in the room, you have everything you need and to be honest you don´t spend that much time on the room except for when you are sleeping.
The facilities on Reethi Faru Resort are more than plenty. There is something for everyone if you want to go on a snorkeling trip you can talk to the dive center the same goes for if you want to go for a dive. If you are more up for water sports they have a great water sport center with a lot of different activities to pick from.
There is also a gym and sport center on the island if you want to keep up with your training during your time on the island.
And for a more relaxing alternative you can always visit the spa.
The standard on all the different facilities is very high I would say and the staff that we meet was very friendly.
When it comes to the food on the island you have some different alternatives so I am sure you won't go hungry during your stay.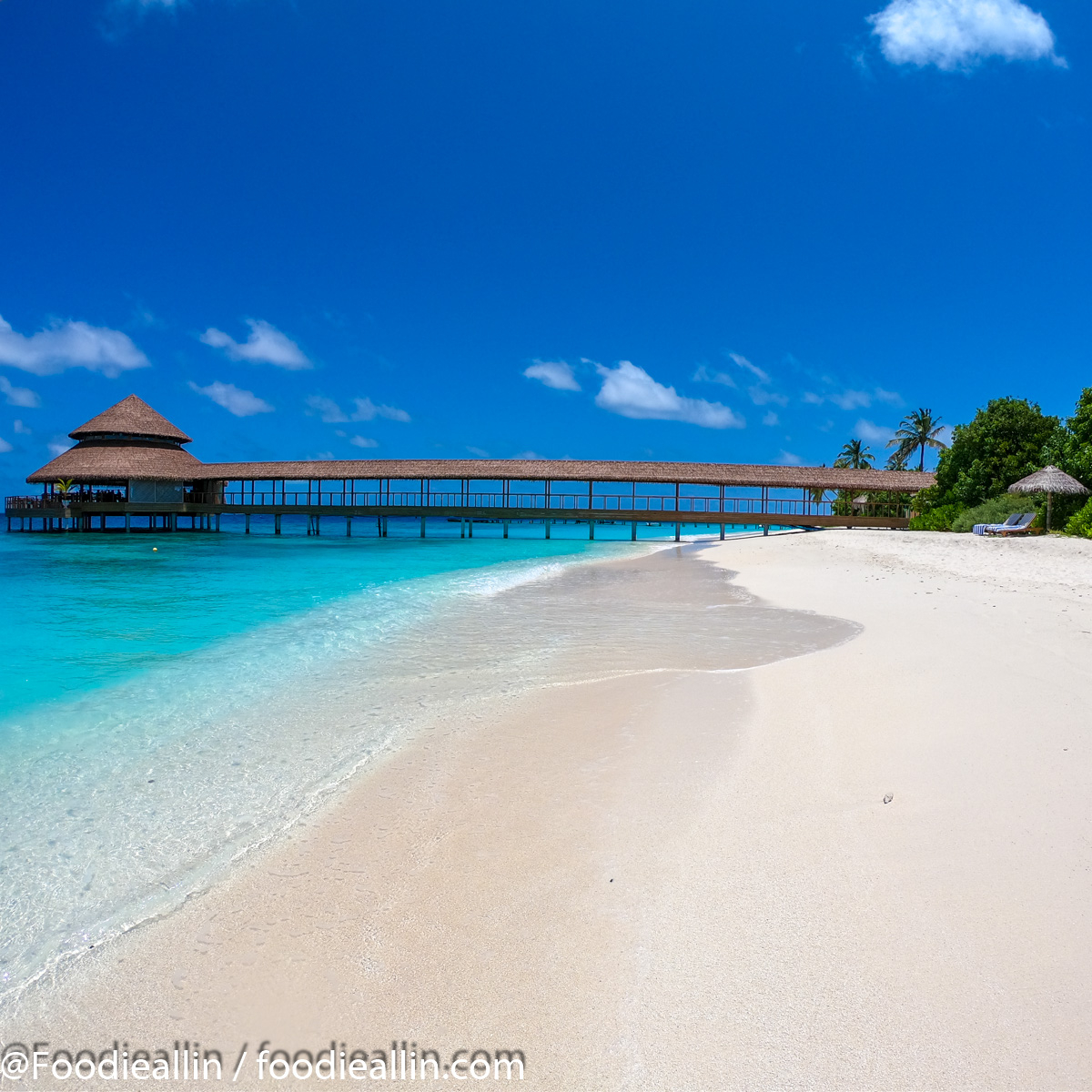 And to the most important thing on the island the house reef, it stretches almost around the whole island which makes it great for snorkeling. And I would really recommend you to try and snorkel during the different hours during the day. I had my best snorkeling day when I went in before breakfast to watch the house reef come alive during the morning. So don't forget to bring your snorkeling gear and even if you are not new to snorkeling I would really recommend you to go to the dive center and join the daily snorkeling trip at the house reef so you get tips on how and where to go and snorkeling around the island.
But if you get tired to swim in the ocean you can always relax at the pool.
So if I have to say something negative about the place it is that it didn´t feel as familiarly as Reethi Beach Resort and tough the staff was very friendly and helpful it didn´t feel all the time that they have got the routine in yet. But that might just be because it hasn't been open for long yet.
Summary
Reviewer
Review Date
Reviewed Item
Author Rating