Summary of our stay at Blue Sky Beach Resort in Unawatuna, Sri Lanka.
We got to the hotel late and the kitchen was closed but they were nice to serve us food anyway. But in hindsight we could have skipped the food. The staff was great and helpful, but they had a really young boy working there and he was nice but he always had a sob story trying to get more tips. And it was annoying. But besides him I think all the staff was helpful, sometimes the waiting time was a bit long but they were always friendly.
The room was okay nothing that really stands out. We had access to the wifi in our room I don´t know if everyone has that or if it was because we were close to the reception. But our room was close to the street and you could hear the traffic at all time and you could hear when people were walking outside the room to. So if you are a light sleeper I would bring ear plugs to help you sleep.
The hotel is very close to the water and there is a small beach in front of the hotel but hard to swim just outside the hotel. But if you walk for a minute or two you get to a nice beach and were it is easy to go for a swim. But watch out for big waves and strong currents that can get you.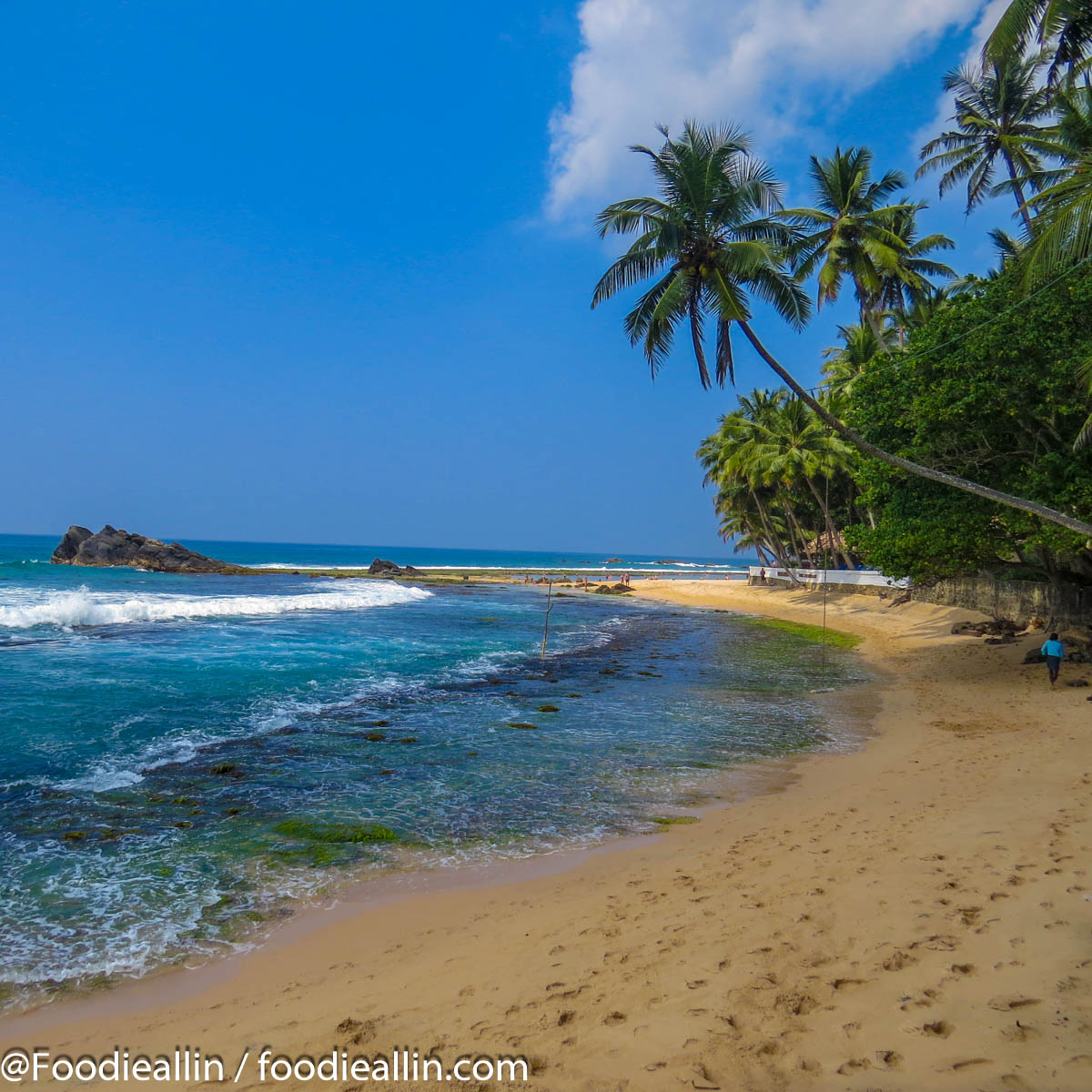 You can easily take a tuktuk from the hotel to the city center without it costing that much if you want to do some exploring.
And there are places offering snorkeling trips, whale safaris, turtle sanctuaries and more from the hotel. But the snorkeling in the area is no good I am sorry to say.
If I am going back to Unawatuna I think I will try another hotel.
Summary
Reviewer
Review Date
Reviewed Item
Author Rating