Summary of our stay at Coral Rock by Bansei hotel in Hikkaduwa, Sri Lanka.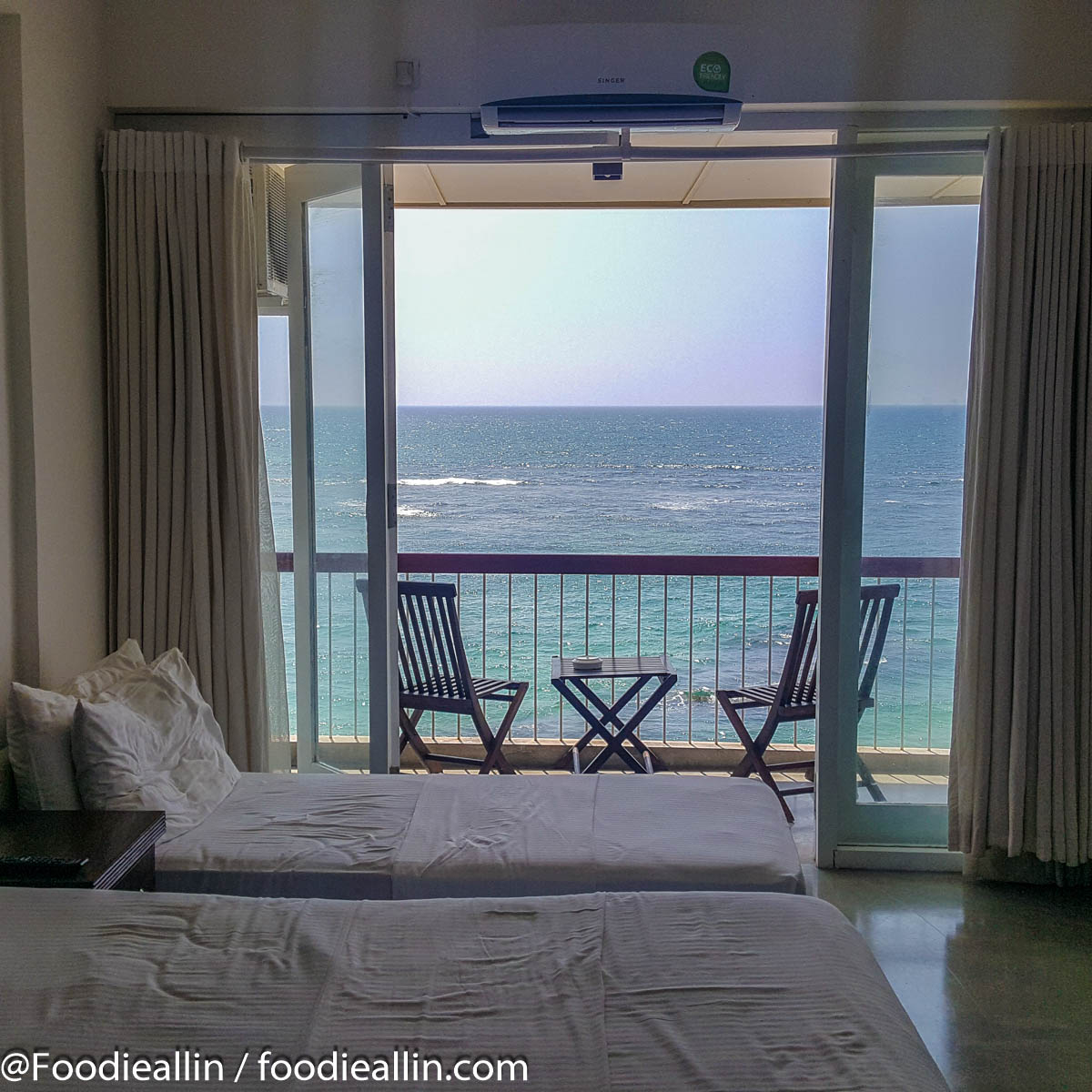 We got to the hotel in mid day but didn´t get the right room so we had to change after two days. The standard of the hotel was really nice, and friendly and helpful staff at this hotel. The breakfast at this hotel is a classic hotel breakfast buffet and there was a lot to choice from.
The hotel is as close to the beach as you can get and it is easy to go out for a swim just outside the hotel, and if you walk less than a minute away from the hotel you get to a bigger beach. The hotel also has a nice pool that you can use if you don't want to go in to the ocean. And as at many hotels people put towels on the sun beds even before the sun is up almost just to get a good one.
Even from this hotel you can arrange whale watching trips, snorkeling and more.
But regarding the snorkeling it is no good. And the diving/snorkeling business that has it office at the hotel pool is no good. We got promise one thing and one price but when it was time to go everything had changed.
The restaurant at this hotel was okay to, it didn´t stand out but the food was okay. And the rooms were good and had a view of the ocean and you have wifi in the room to.
If I am going back to Hikkaduwa I will probably go back to this hotel.
Summary
Reviewer
Review Date
Reviewed Item
Author Rating